Operation Collaboration
Operation Collaboration is an ideation style initiative designed by FEDC to assist local organizations in aligning their objectives with other organizations in the County and with the community in general. The program was organized around three topics and the associated discussion that took place relative to them. Please download the report below.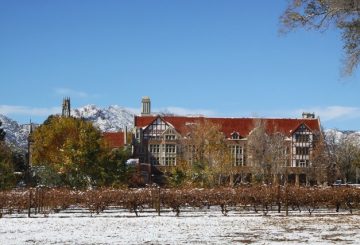 IDEATION SESSION ONE – CORE OBJECTIVES
In thirty seconds or less, each participant should indicate to the group what the core objectives are for their organization or, if an individual is unaffiliated, they should comment on what their specific interest/objective is.
Once the objectives are stated, the group should discuss similarities, differences and potential conflicts or overlaps.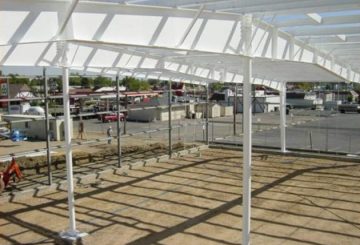 IDEATION SESSION TWO – QUESTIONS
What are the primary obstacles that are keeping your organization from being as successful as you would like and what steps are you taking to overcome them?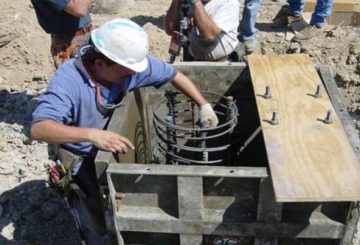 IDEATION SESSION THREE – QUESTIONS
In the true spirit of collaboration, what are the resources, tools, relationships or support you or your organization could provide to another organization, if given the opportunity?
TAKE THE OPERATION COLLABORATION SURVEY BELOW:
The year 2013 marked the 30th anniversary for FEDC, which was established in 1983 as a non-profit 501(c) (6) corporation. The organization is supported and led by the county's most influential business, governmental and academic leaders. In addition to these important economic development partners, we pool valuable resources from outside of our organization locally and nationally to ensure Fremont County secures a competitive and sustainable economy.