Alan Buller resists retirement for rural revitalization, wins Colorado Technology Association 2019 "Talent Champion of the Year"
The high school internship (PaICE) is an on-the-job learning experience ranging from 60-120 hours in length. This program helps students with determining potential future career opportunities and understanding what skills will be needed to pursue such careers. From a business perspective, it also helps in scouting potential talent and staffing pipeline relationships. Students are often given project(s), exploration activities, and soft skill goals related to the business environment.
Internship students are given a stipend through the PaICE grant for their hours; however, businesses are encouraged to donate to the program at the high school in which the student is enrolled. If the student completes their internship requirements, they can qualify for the PaICE grant stipend and receive high school credits. Business may also opt to pay interns for their work and will usually do so in the cases where the student is qualified to do entry level work at the business (outside of just the shadow/learn opportunity).
PDF of TechSTART PTECH Powerpoint
FOCUS
Fremont Economic Development Corporation is a professional economic development organization focused directly on business attraction, retention and expansion. With an established and growing network of business, academic and governmental partners, we directly assist companies with competitive location or expansion projects by connecting them with the right people, the appropriate resources and the most meaningful and relevant information.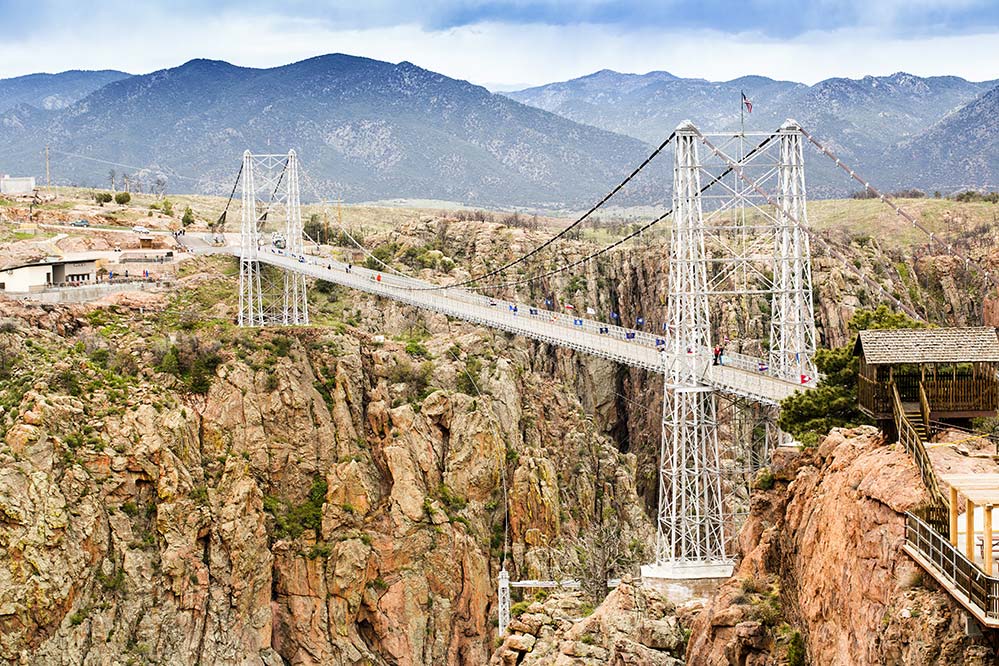 GOALS
Ultimately, our goal is to strengthen employment, build on a strong base of high-value industries, and significantly improve the economic future for all who live and work in Fremont County. The future is too important to be left to chance, and FEDC members are intent on creating a strong economic destiny.

FlexSTART, Rural PTECH, and an approach to scalable, 1 to 1, high school internship programs. by Alan Buller, Kristie Satterly, and the FEDC TechSTART Volunteer Community is licensed under a Creative Commons Attribution-NonCommercial-ShareAlike 4.0 International License.